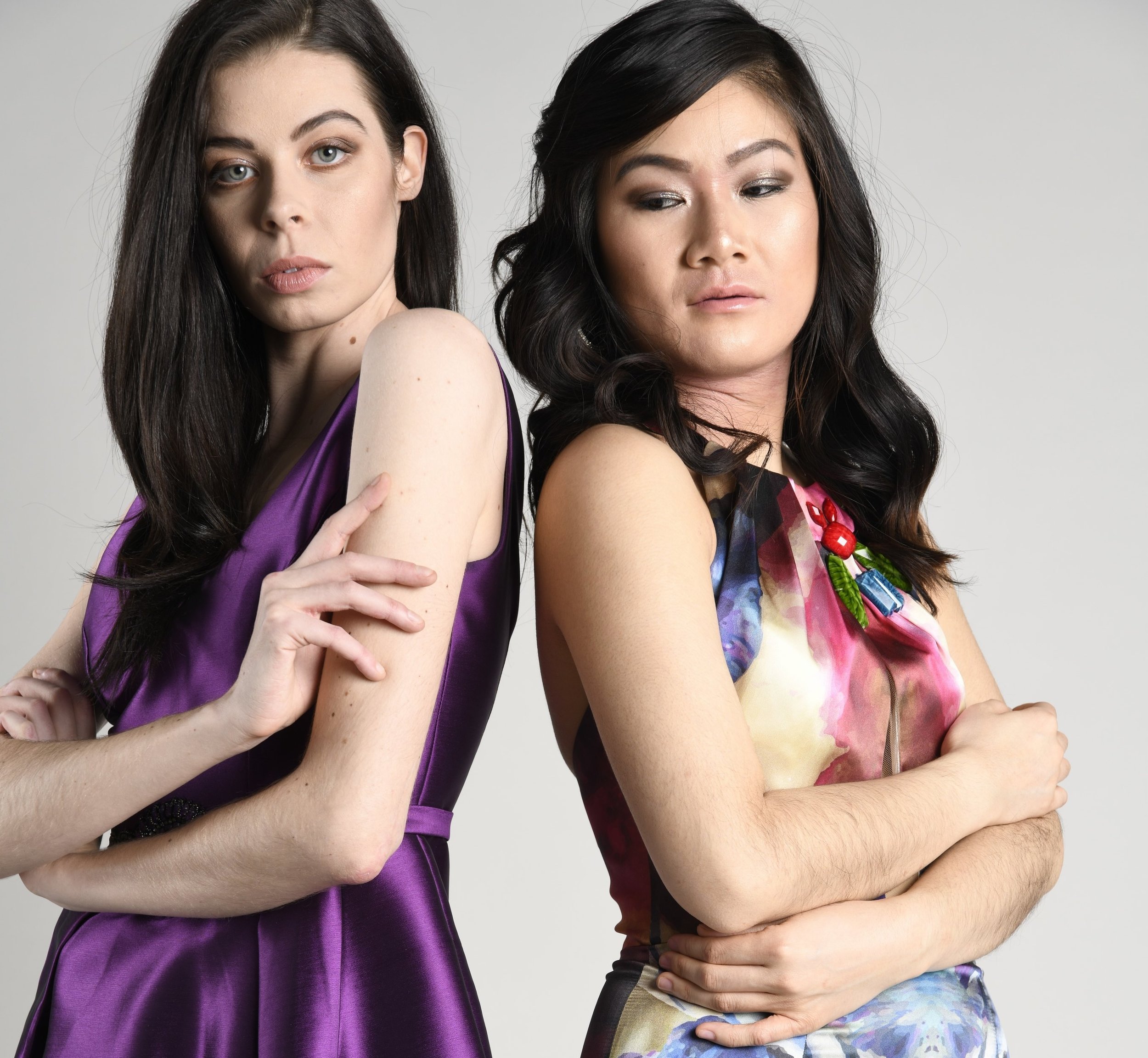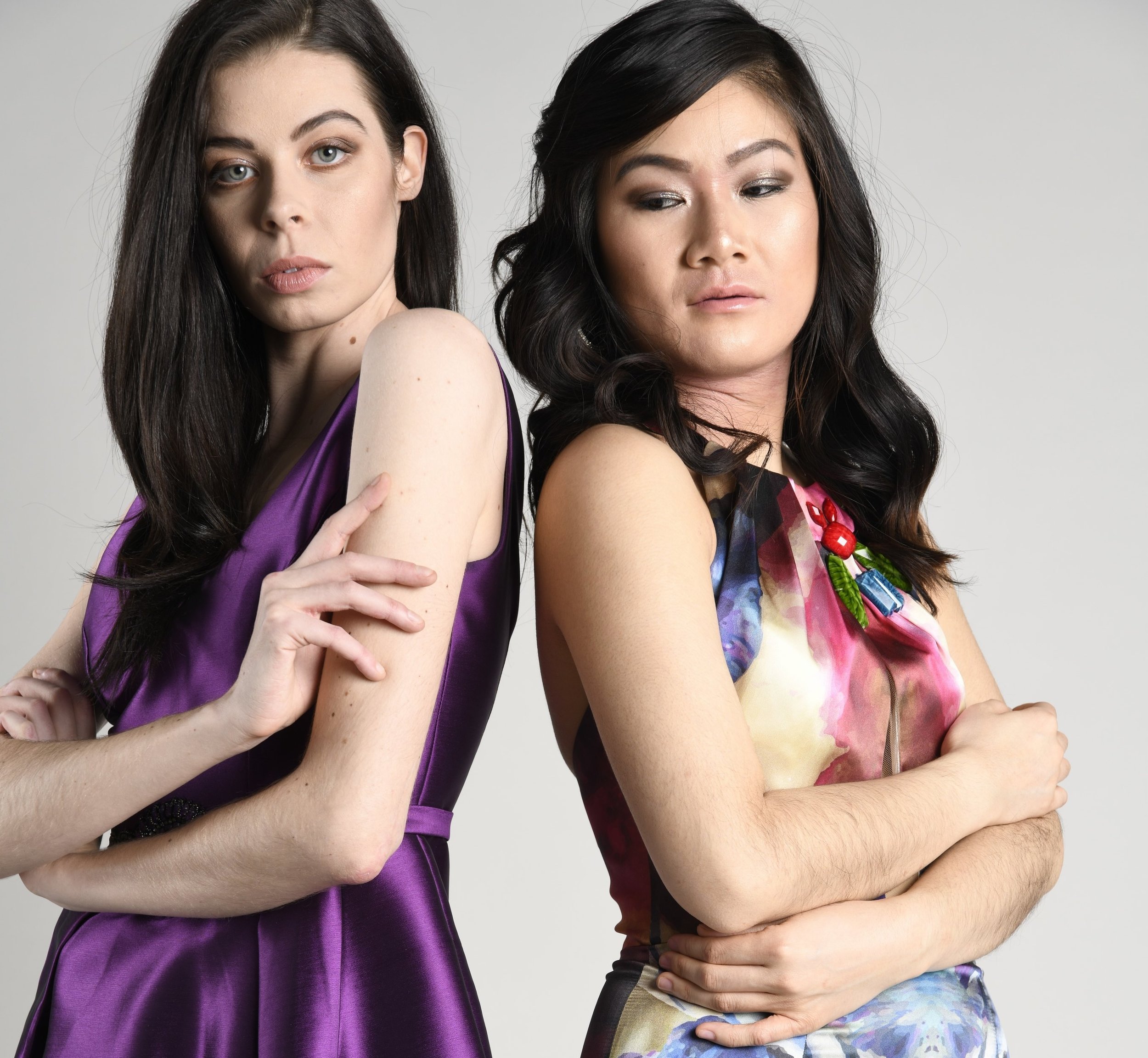 A BODY HAIR-POSITIVE FASHION SHOW
We believe that body hair is beautiful and is a welcome, integral part of the human form, but is so underrepresented in media that most women live in fear of having their body hair seen in public. This is sad.
In February 2018 we did a test shoot to lay out a vision as to what a body-hair positive fashion show might look like if we were to produce one. With wardrobe supplied by Rent Frock Repeat Toronto, this shoot was also an opportunity for the models to speak up during interviews about body hair bullying and unrealistic expectations placed on women in connection with the #DayofPink campaign.
Download galleries from this series and other fashion-inspired shoots we have produced and support our project at this link.
DAY OF PINK
April 11, 2018 was the Day of Pink in Canada and we celebrated by rallying around and speaking confidently with women who have been bullied because of their body hair.
This occasion gave us a chance to officially open body hair bullying as a relatable experience, which 3 models helped us do during the time of our test shoot.
Jennifer, Markana and Tiffani each spoke about their experiences and how they've grown confident since.
As with all of our work, Project #WWHA applied visuals to the conversation supporting body hair as beautiful, natural and wanted through a fashion photoshoot with prominent body hair on display. We were delighted that the incredible women down at Rent Frock Repeat, located in the heart of Toronto's downtown core, were interested in working with us by supplying the wardrobe for our shoot.
We interviewed model and beauty consultant Jennifer. She spoke about her experiences in relation to body hair and the many examples that bullying takes.
Jennifer has had a multitude of inappropriate comments on her social media channels regarding her arm hair, and has a multitude of examples of it happening in real life.
To manage the cyber-bullying Jen has blocked numerous accounts and says it seems to happen less now.
Jennifer says that she has gained a lot more confidence by participating in photoshoots that allow her to put beauty on and be glammed-up.
We also interviewed fashion model Markana at the shoot. Her experience growing up wanting to be a fashion model subtly informed her that the hair on her arms was unwanted, when in fact she could not be more confident about it now.
Markana now delights at the fact that the hair on her arms is a welcome and loved part of her look as a model as she aspires to be able to lift others up when they feel alone or hurt about their self image.
Markana has also been bullied about being too thin both in person and via cyber-bullying.