Alayde original clip #4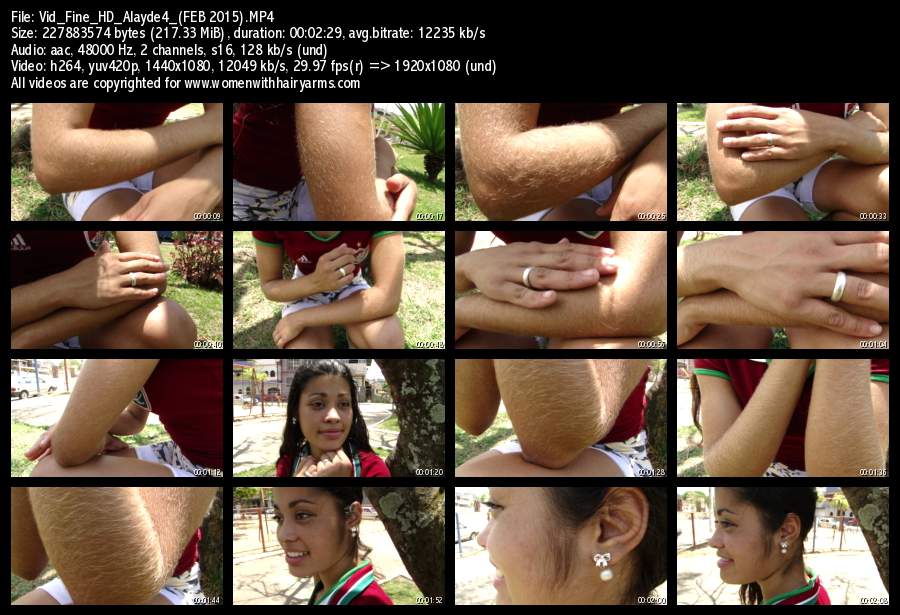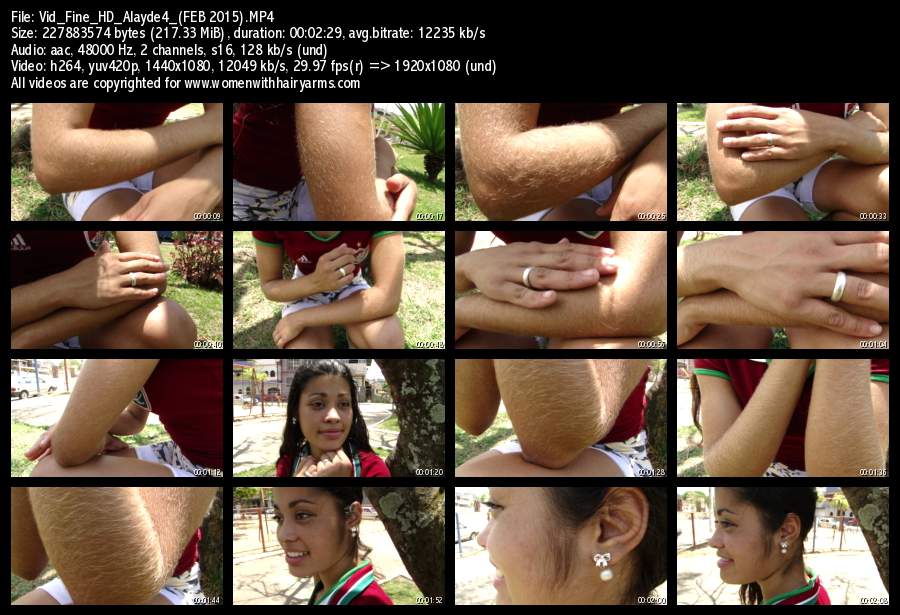 Alayde original clip #4
Support #WWHA at $12 level and receive a download of this clip, last available on our previous download site in February of 2015, and originally filmed in 2012 by our photographer in Brazil.
Resolution: 1920x1080 pixels
Duration: 2:29
File size: 228 MB
A secure link to download this file, licensed for personal viewing will be provided to you upon checkout. Your credit card will reflect payment to FIT MEDIA CA.
This video is subject to copyright and may not be posted or transmitted on the internet.