Andreia video throwback to 2014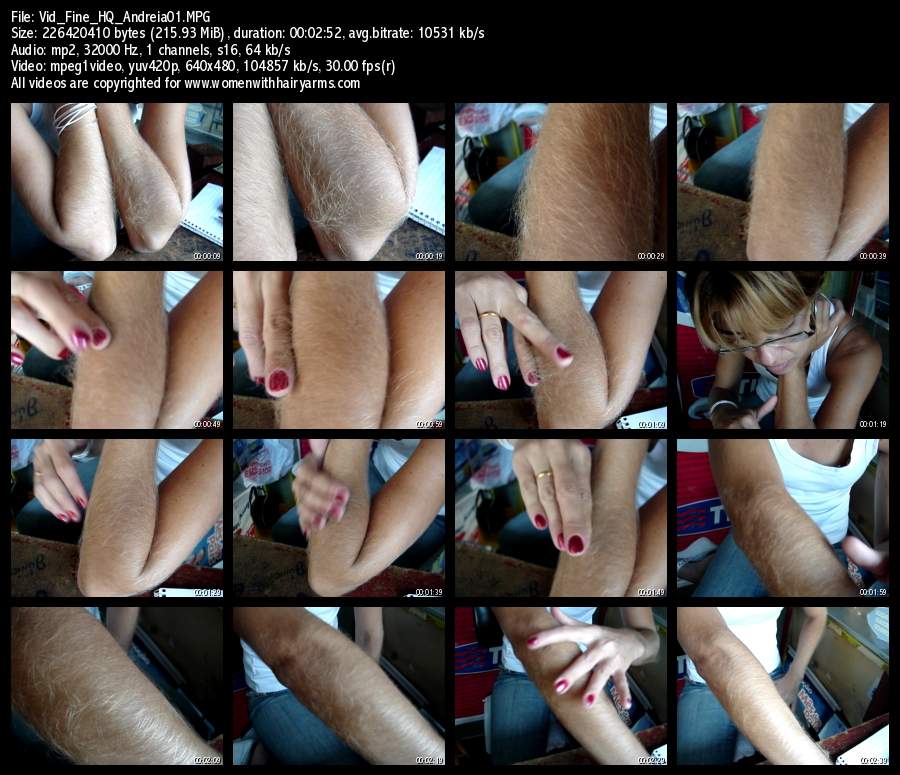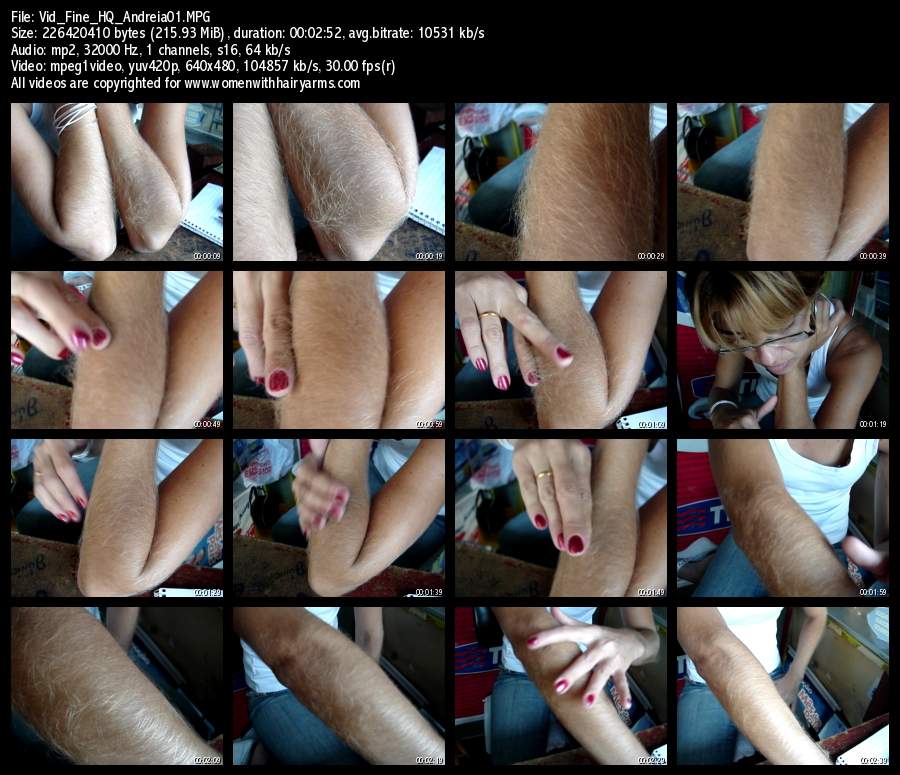 Andreia video throwback to 2014
Support our project at a $6 CAD level, and receive a video clip download that has been available on previous versions of our website in the past.
Length: 2:52
Size: ~225 MB
Resolution: 640x480 pixels
A secure link to download the video, licenced for personal viewing will be provided to you upon checkout. Your credit card will reflect payment to FIT MEDIA CA. This download grants you licence to view, but not redistribute this file.