April 2016 Galleries Archive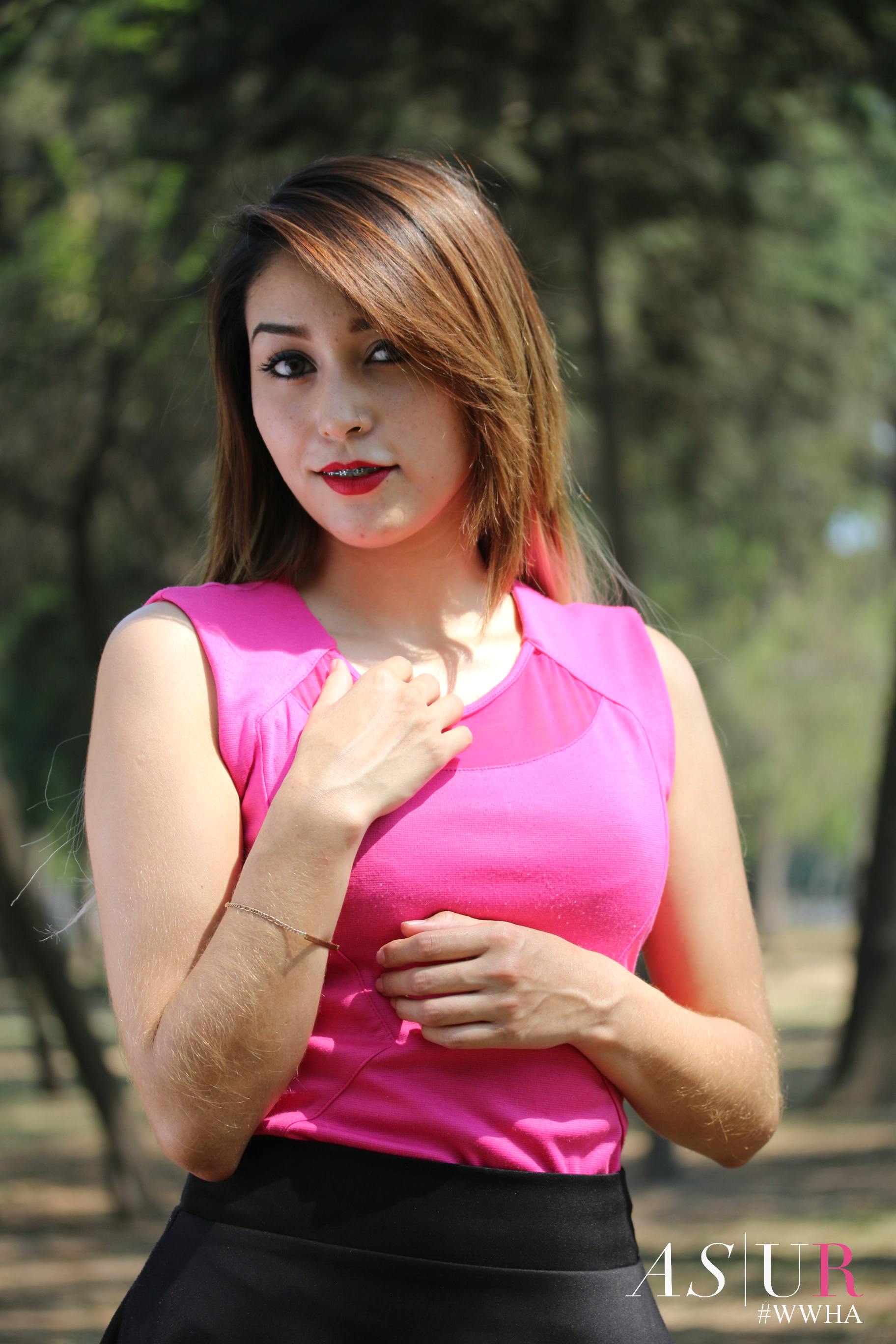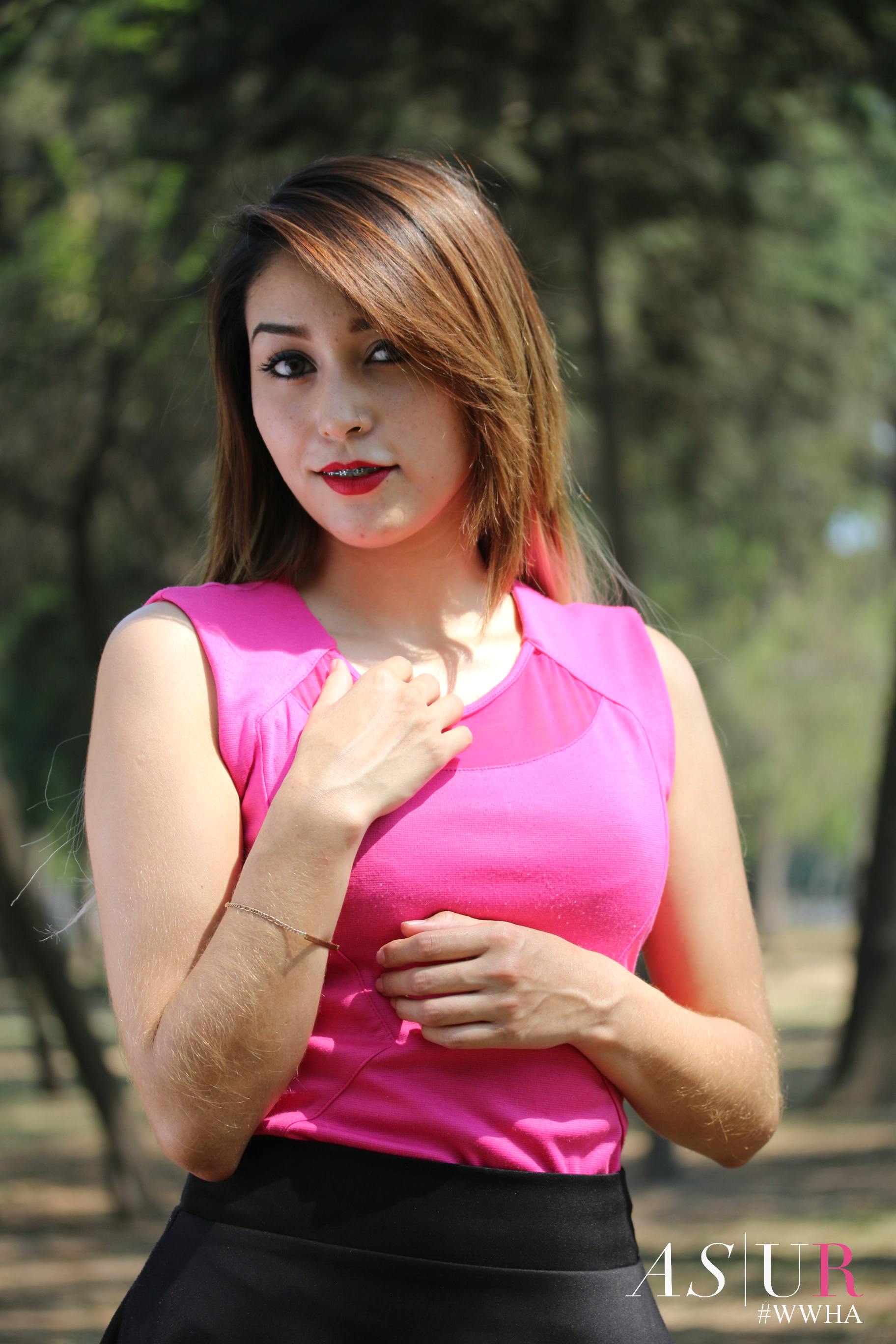 April 2016 Galleries Archive
Support our project at the $45 CAD level and receive all of the photo albums posted to our supporter section during April 2016 in a zip file download.
Note, these photo sets are currently available on our website in the supporter section, available by supporting our project via the join page.
These are the galleries available in this download:
Alejandra Gallery 12
Abianna Gallery 4
Elizabeth Gallery 4
Fabiola Gallery 4
Introducing Daniela
Introducing Elyfer
Introducing Stephanie
Introducing Yaneli
Lorena Gallery 4
Jenny Gallery 22
Krista Gallery 3
Maka Gallery 7
Mali Gallery 3
Rachel Gallery 4
Vanesa Gallery 3
You will receive a unique link to download the zip file upon completion of your transaction. The link will expire in 24 hours. Your credit card will reflect a payment to FIT MEDIA CA.
Join our free email newsletter for monthly updates on new & upcoming content with #WWHA .
All photos are protected by copyright.